vacuum cleaners
Alief Vacuum and Sewing Center is Houston's oldest Miele Authorized Dealer. Starting in 1989, Alief Vacuum has provided excellent service to our most discriminating customers in the Houston area. Since 1899, Miele has been dedicated to fulfilling our founding promise of "Immer Besser'- a German phrase meaning "Forever Better". Blending intuitive controls with thoughtful design, Miele vacuums offer otptimised convenience to help you clean your home easily and thoroughly.
Advanced Filtration. The only way to really clean effectively is by capturing the microscopic dust particles that pollute the air in your home and then containing them securely until they can be hygienically disposed. Our unique 12-stage AirClean filtration system retains over 99.9% of all fine particles from the air.
Legendary Quality. Engineered in Germany with uncompromising quality, Miele vacuum cleaners are built to withstand the rigors of everyday cleaning, year after year. Precision crafted with high-grade components, including eco-friendly plastics, every Miele vacuum cleaner undergoes prolonged endurance testing.
Supior Performance. Whether picking up stubborn dirt or pet hair,from even the deepest pile carpets,Miele offers the ultimate in control and performance. The result is a gentle, highly effective vacuum cleaner that thoroughly cares for the quality of you floors and the integrity of your fabrics.
central vacuum systems
Alief Vacuum and Sewing Center is Houston's choice for Central Vacuum Cleaners. Alief Vacuum installs, sells and repairs all brands of built-in vacuums. Why a Central Vacuum?
Central Vacuums improve the quality of life indoors, that is where air can be the worst.
Less Noise, The vacuum motor is located out of your living space.
Ease-of-Use, Having a ligtweight hose with plenty of suction power and accessories for any job makes vacuuming a no-hassle activity.
Powerful Deep Cleaning, getting the house really clean is REALLY important. And making fewer passes over a dirty area saves a lot of time.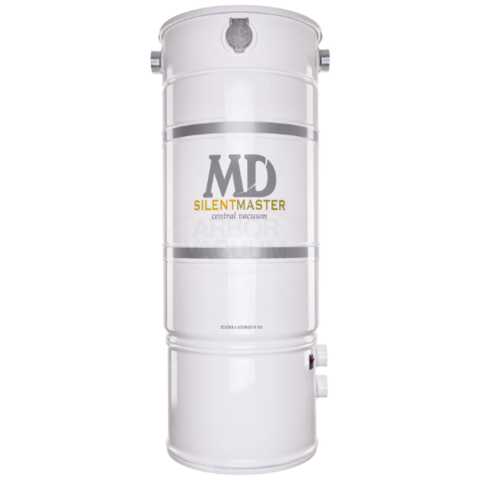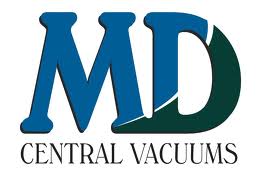 We install Central Vacuums in existing homes, businesses and new construction. We also repair Central Vacuums and sell parts and accessories for all major brands including:
Airvac
Beam
Brute
Dirt Devil
Eureka
Filter Queen
Hoover
Hayden
M&S Systems
Mondern Day
Nutone
Silent Master
Vacu Flo
Vacu Maid
Walvac